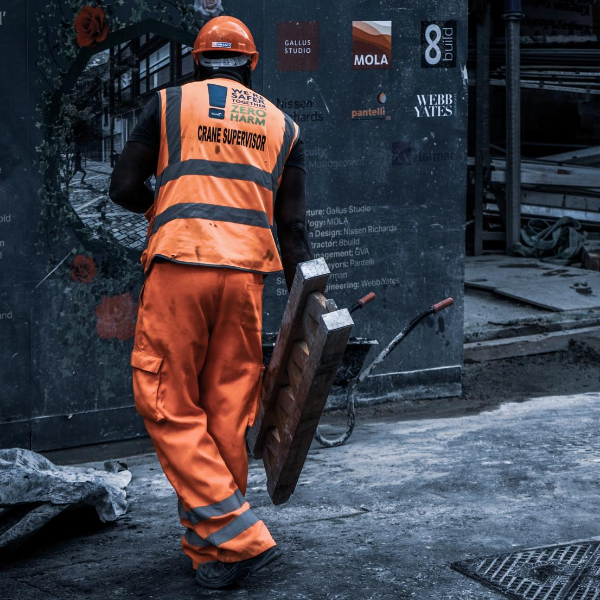 As the workwear industry requires in-depth quality control under ISO standards, we provide heat-resistant, flame retardant, industrial washing compliable trims such as; press fasteners, hook & eye, hook & loop, elastic bands and more.
Fully automatic machines are available with global technical support. We assure quality and technical support with decades of experience.
As medical garments demand special washing conditions, we offer corrosion-resistant stainless snaps in different sizes.
Our carbon studs reduce errors of cardiac devices to detect pulses accurately, and our stainless-steel press fasteners are less magnetic to avoid defects during x-ray tests.
Safety, durability and accuracy are Morito's top priorities in producing pieces for medical wear.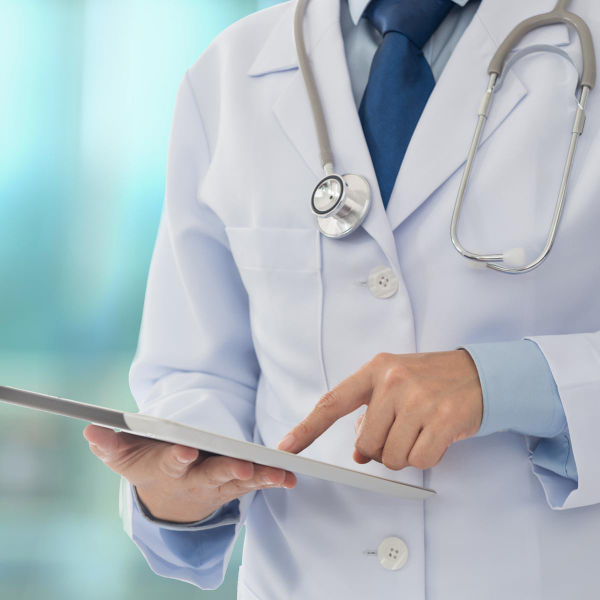 Jeans Buttons for Workwear