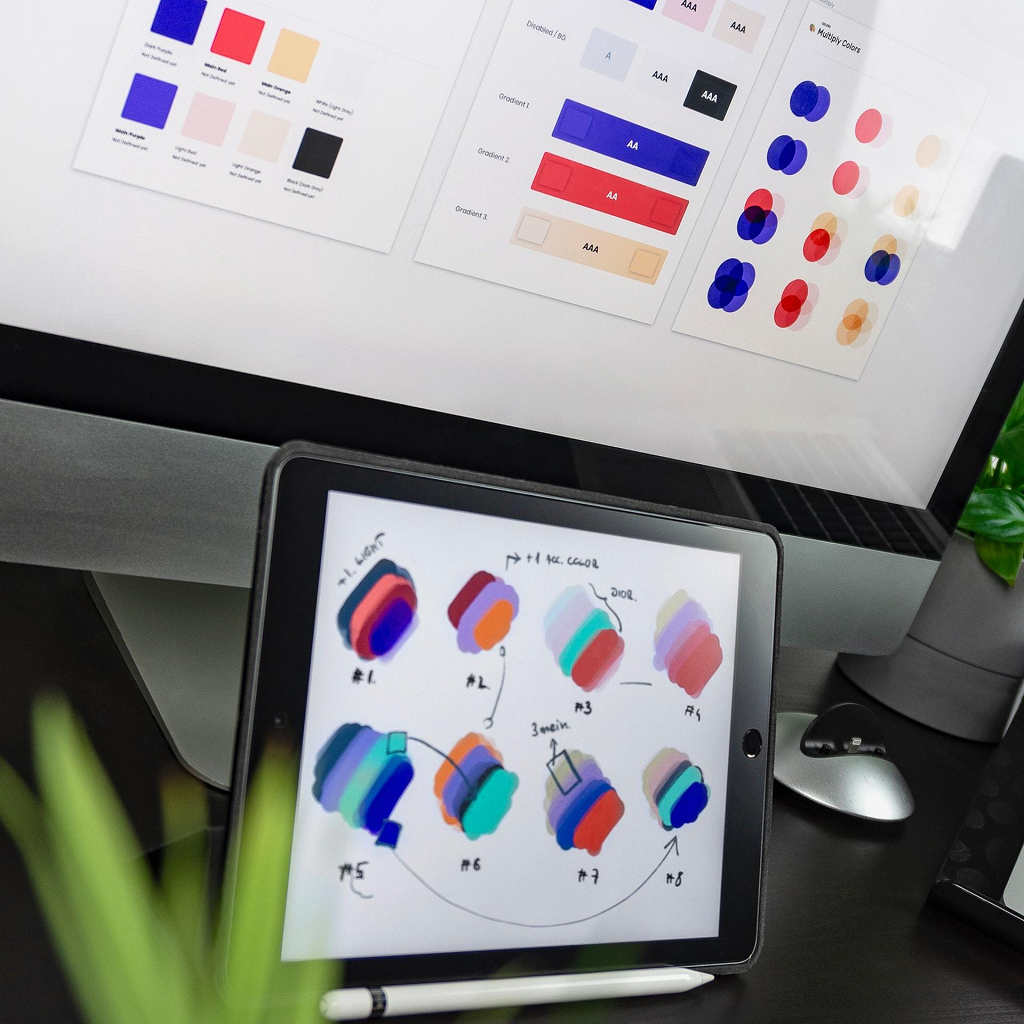 Design, Planning and Production
We promise to lead you from design to delivery, aspiring to provide the best possible solutions, considering design, materials, and delivery time. We offer products such as small accessory bags, laptop bags, waterproof backpacks, camera cases and equipment.
In the consultation, we will listen to and discuss your inquiry. Design ideas, cost needs and customised specifications are all details we consider.
We will submit design options with suitable materials while considering your customised specifications. We then produce the first sample and repeat it until approval.
We discuss quality requirements and delivery plans as the final step. And ensure you will receive your product satisfied and in time.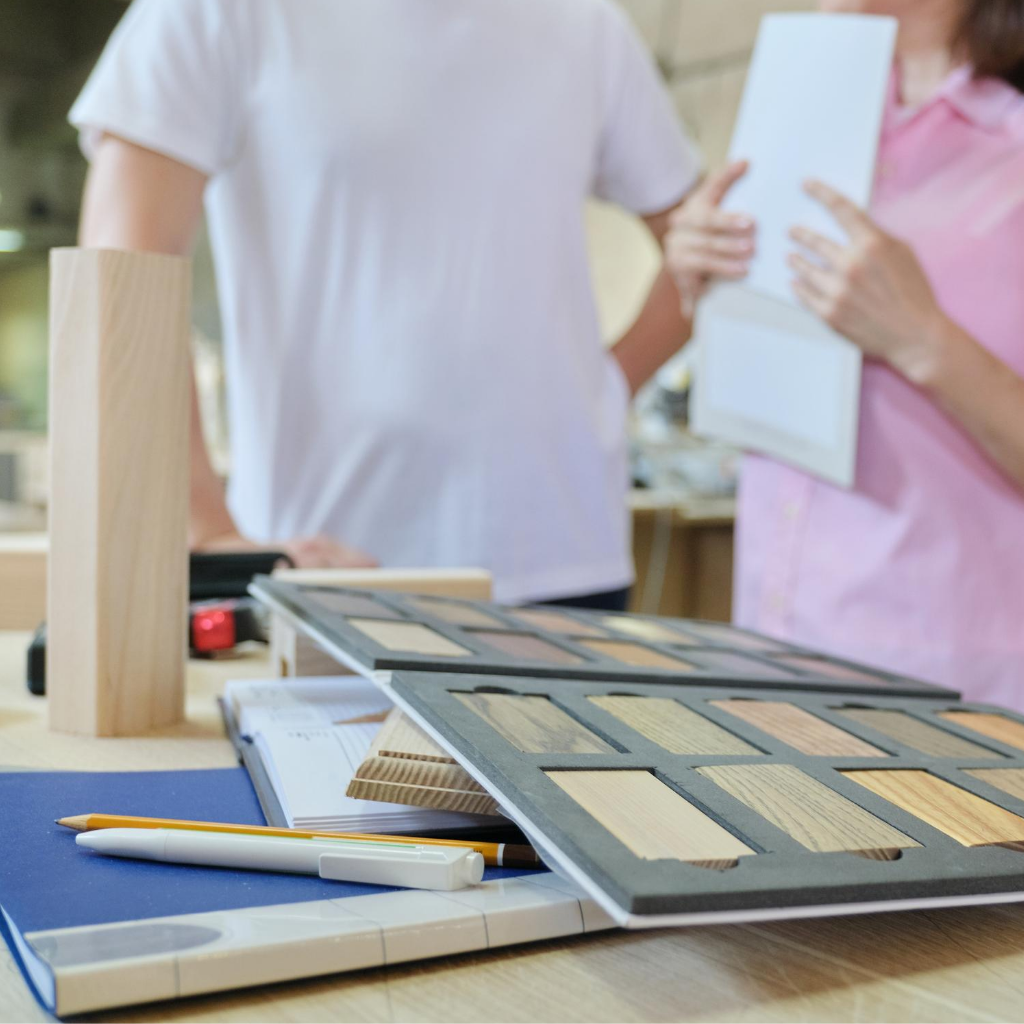 Europe Headquarters (The Netherlands)
Mr. Junya Nakao
TEL: + 31 (0)10 437 8845

France representative office
Ms. Floriane Buttefey
TEL: + 33 (0)6 0744 8296

Ms. Mako Hirata
TEL: +81 (0)6-6252-3553

Sales team
TEL: +852-27366212