Automotive & Transportation Equipment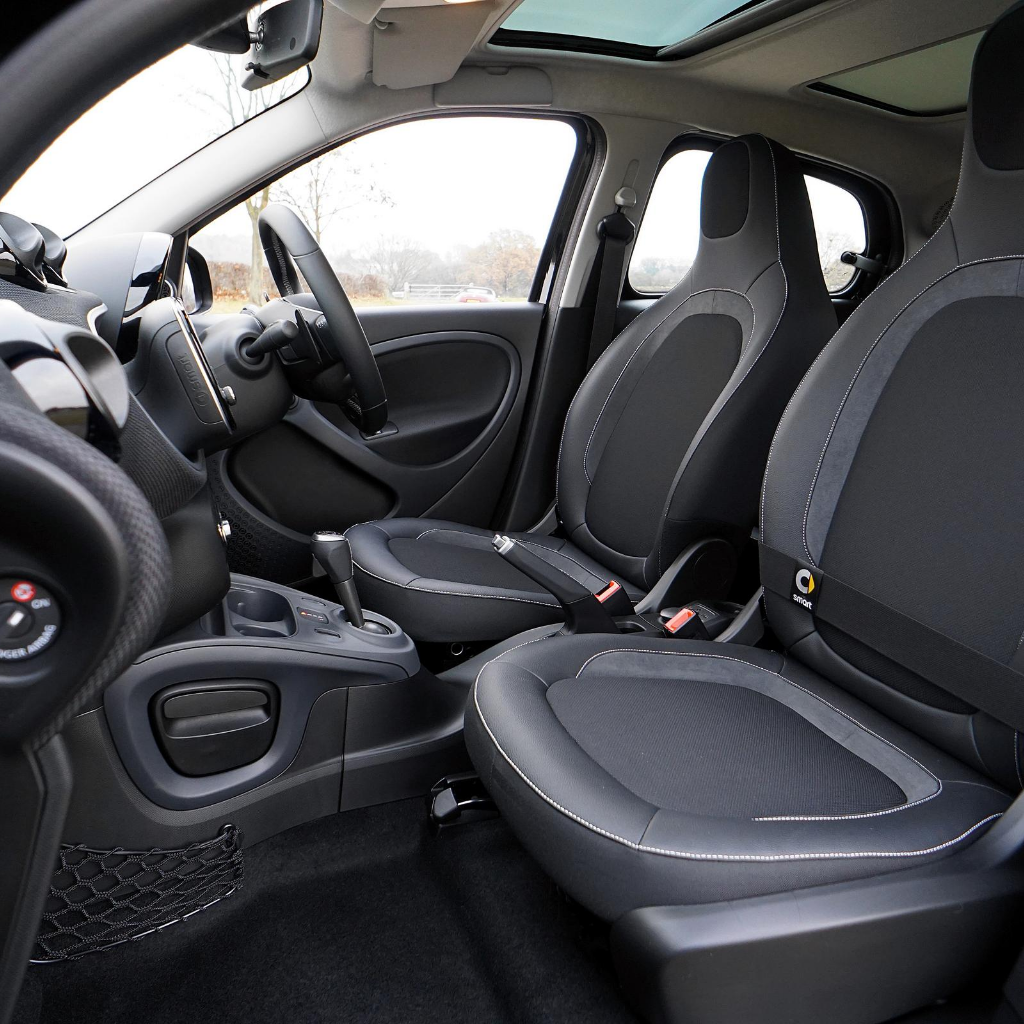 Morito's transportation equipment materials run a wide gamut of products, with automobile, train and aircraft parts leading the line-up.
We offer a vast number of automotive products to suit your needs. These include non-woven materials, webbing, elastic bands and nets, snap fasteners, plastics, armrests, shift boots, grommets, tags, labels, embroidery and scuff and kick plates, only to mention a few.
Morito produces articles and assembly components that take full advantage of the company's various processing technologies (sewing, pressing, ultrasonic-based, high frequency-based) applied to textile, plastic and metal materials. Building upon the concepts formulated through dealing with accessory parts over the years,
Morito operates production bases in the United States, China, Taiwan, Vietnam and Japan and maintains sales operations on three continents providing a solid system of supply to address local demands.
We are pleased with the many major OEM applications of our automotive parts.

Europe Headquarters (The Netherlands)
Mr. Junya Nakao
TEL: + 31 (0)10 437 8845

France representative office
Ms. Floriane Buttefey
TEL: + 33 (0)6 0744 8296

Ms. Mako Hirata
TEL: +81 (0)6-6252-3553

Sales team
TEL: +852-27366212