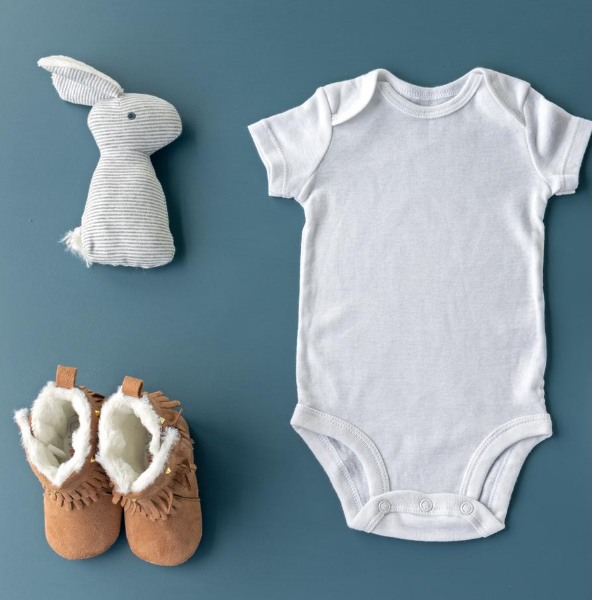 Morito plays an intricate part in the production of babywear. From ring-prong press fasteners, plastic press fasteners and hook & loop, we supply all in different colours and finishes allowing you more design options.
We ensure the safety of our products as our QC team routinely inspects the quality of all items under OEKO-TEX Class 1. We will perform an additional test and check based on your guidelines and requirements.
We will be your number one support with decades of experience in this field.