The movement of sustainable efforts in the apparel world is expanding daily. People in all fields, from producers to consumers, are looking for new and better ways to, supply and consume, one of life's most basic needs, clothes.
Morito Group aims to contribute to these sustainable efforts trim by trim.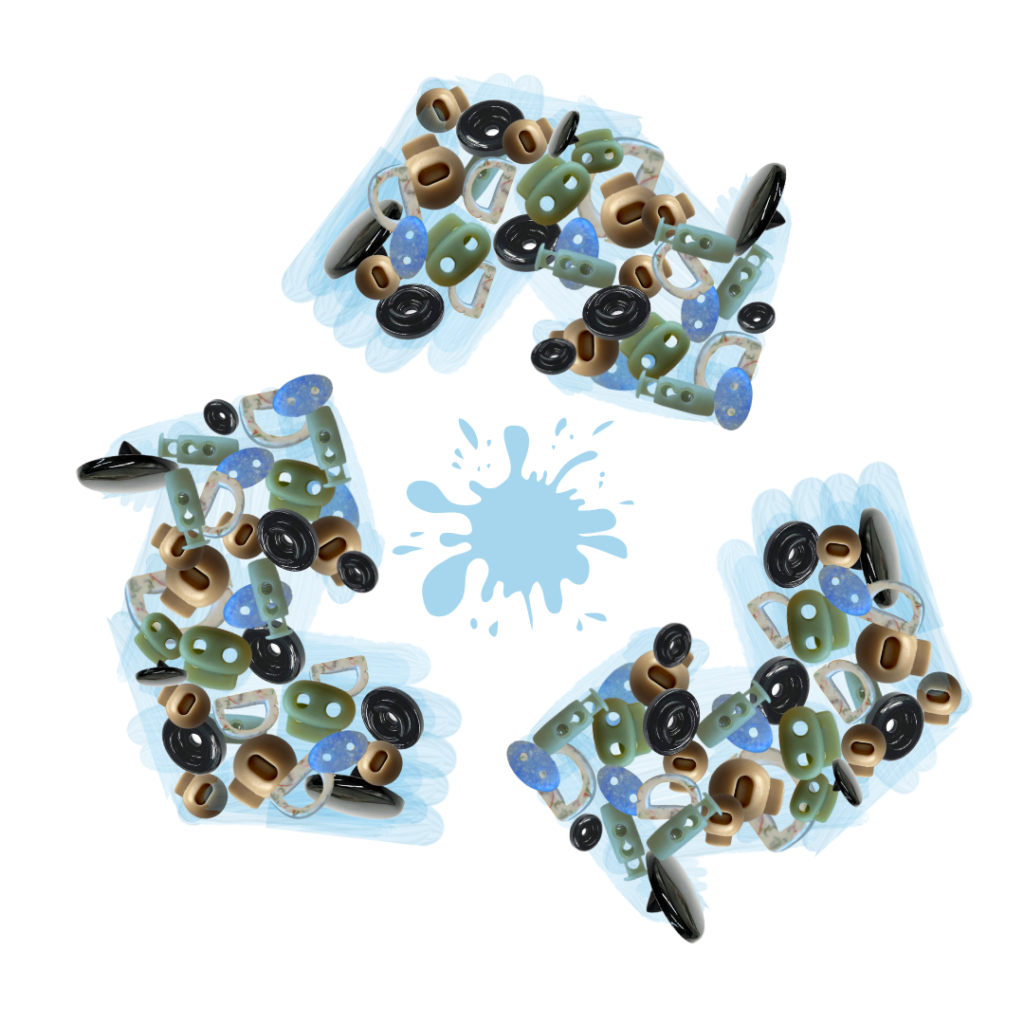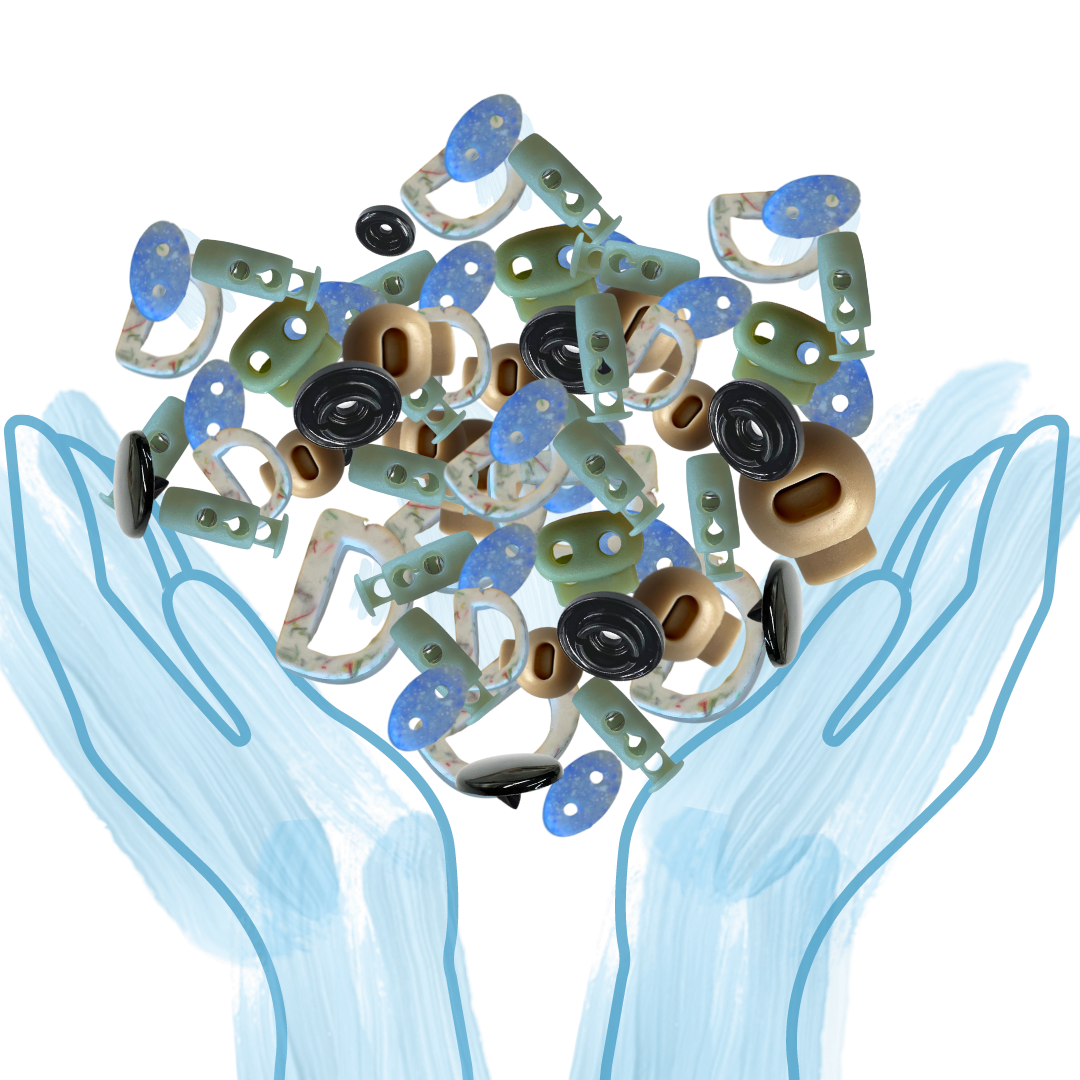 Our mission is to fulfill customers' needs with stable quality, functionality, and sustainable apparel trims by reducing the burden on the planet during material sourcing, production, and distribution.
Our quality-driven team of specialists in Japan has been working on sustainable trim developments for several years. After various trials and errors, Morito Group can confidently supply sustainable apparel trims with partial items already GRS certified.
Our developments can be grouped into four categories;
(1) Recycled
(2) Recyclable
(3) Eco-Friendly production
(4) Bio- / Plant-based

Your choice will contribute to a sustainable ecosystem.

Europe Headquarters (The Netherlands)
Mr. Junya Nakao
TEL: + 31 (0)10 437 8845

France representative office
Ms. Floriane Buttefey
TEL: + 33 (0)6 0744 8296

Ms. Mako Hirata
TEL: +81 (0)6-6252-3553

Sales team
TEL: +852-27366212