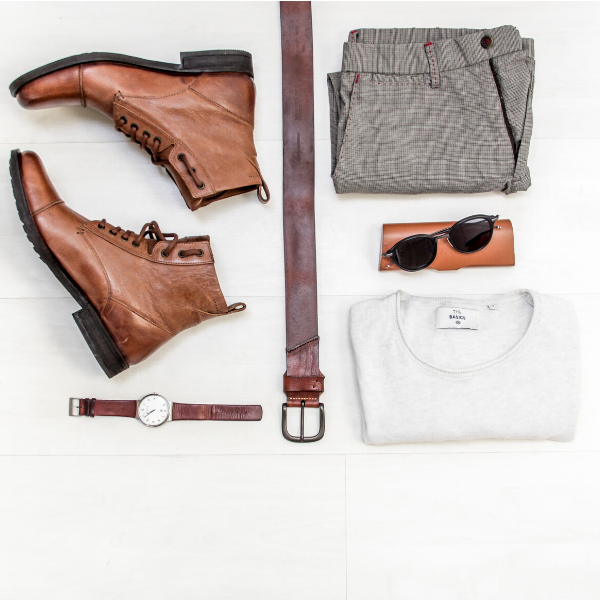 Morito supplies apparel materials to the world, mainly to the garment industry, various parts centred on the fasteners such as hooks that we have cultivated at the company over many years. We convert customer requests into tangible forms to support the creation of parts and products that lead to enriching lifestyles for people.
We make plans and proposals and develop and supply value-added materials for various types of apparel such as casual wear, sportswear, formal wear and uniforms. In addition, we support overseas production by our customers in cooperation with the company's overseas bases and production plants.
Sports & Outdoor Wear Trims
Globalization has accelerated in this industry over the past few years. We embraced this movement and established global development support teams in Asia, Europe, and North America.
In addition, Sustainability has become an increasing focus for Morito.
We attempt to reduce CO2 emission by less material used with a new production method and water pollution by implementing "ECO Plating". Our goal is to create a sustainable cycle from raw materials to the end of garments' life cycle in collaboration with our customers and partners.