MORITO, WHERE INNOVATION IS THE NORM
Explore our new sustainable trims
Morito manufacture small parts for great impact. Whether it's trims for apparel, parts for automotive or even finished products. We partner with you to support the success of your business in functional design, supply chain solutions and after service. We are based in the Netherlands and steadfastly support European and North African regions. Feel free to explore how we can help you in your industry below. 
Meeting your trim needs from A-Z
MORITO's collection of soft and hard trims offers you a simple sourcing solution. From trendy tapes to strong snaps, find it in one stop. 
Our team is specialized in all fields apparel, including fashion, sports, and workwear. The technology of our items are developed to support each field's requirements respectively. This includes running tests, certifying items and assisting you with quality control.
In 1985 we established our warehouse in The Netherlands to facilitate short lead times in order to keep your production flowing smoother.
Our aim is to add value to your brand in both service and product delivery with a solution-driven mindset.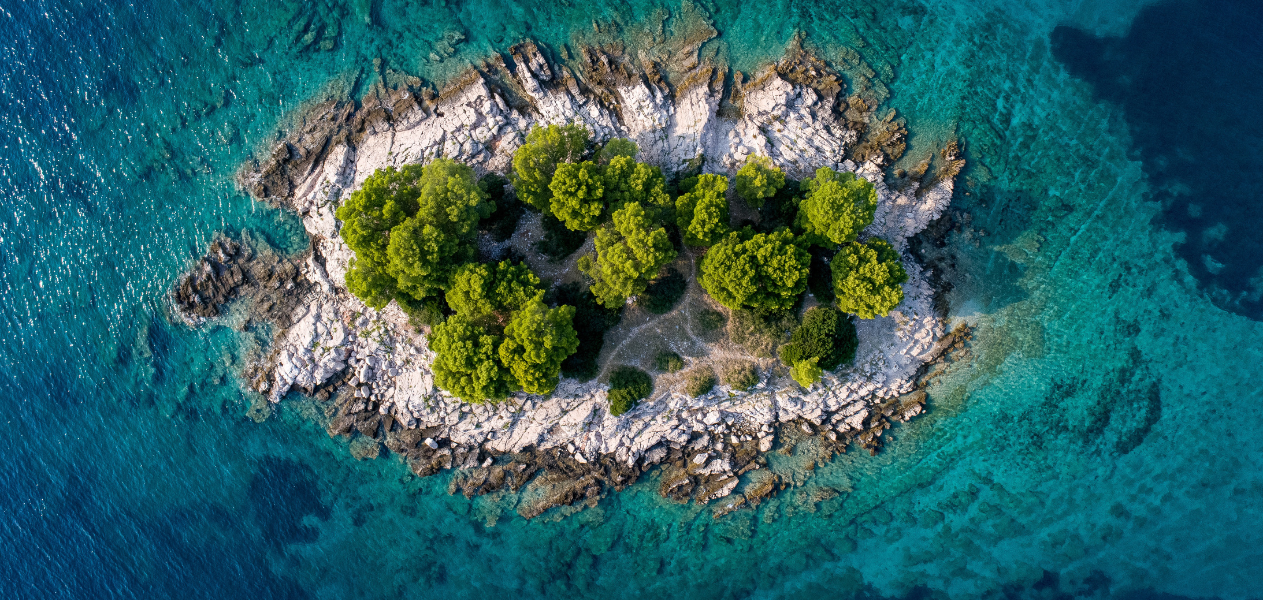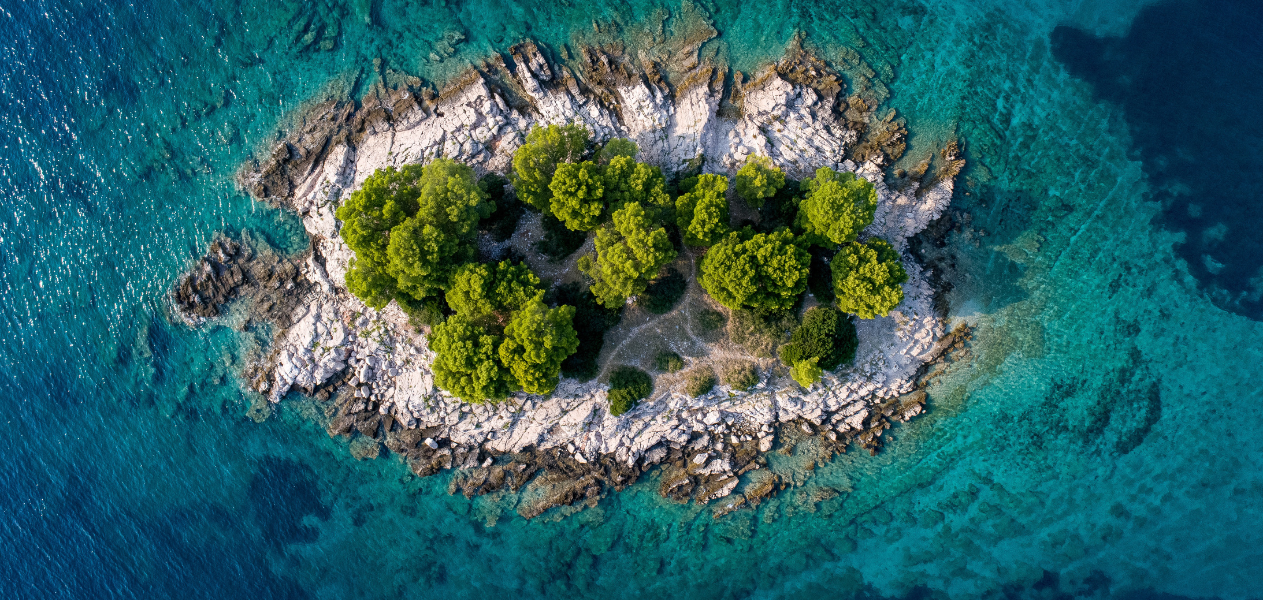 Developing sophisticated components for automotive interiors.
As a specialized producer in the automotive industry, we offer various products for automotive interiors. Our specialists can assist you through the whole process of development, from design to delivery, supported by enhanced technology and a vast material selection for cost-effective and quality item solutions.
This includes the development of parts such as injection dashboard pieces, branded metal badges, assembly parts, seat covers, elastic tapes, and interior lines for trains, motors, and aircraft.
Over the years, we have established a global network, to provide you with cost-effective production and more sustainable supply chain solutions.
With Morito, you'll find support in product and process optimization.