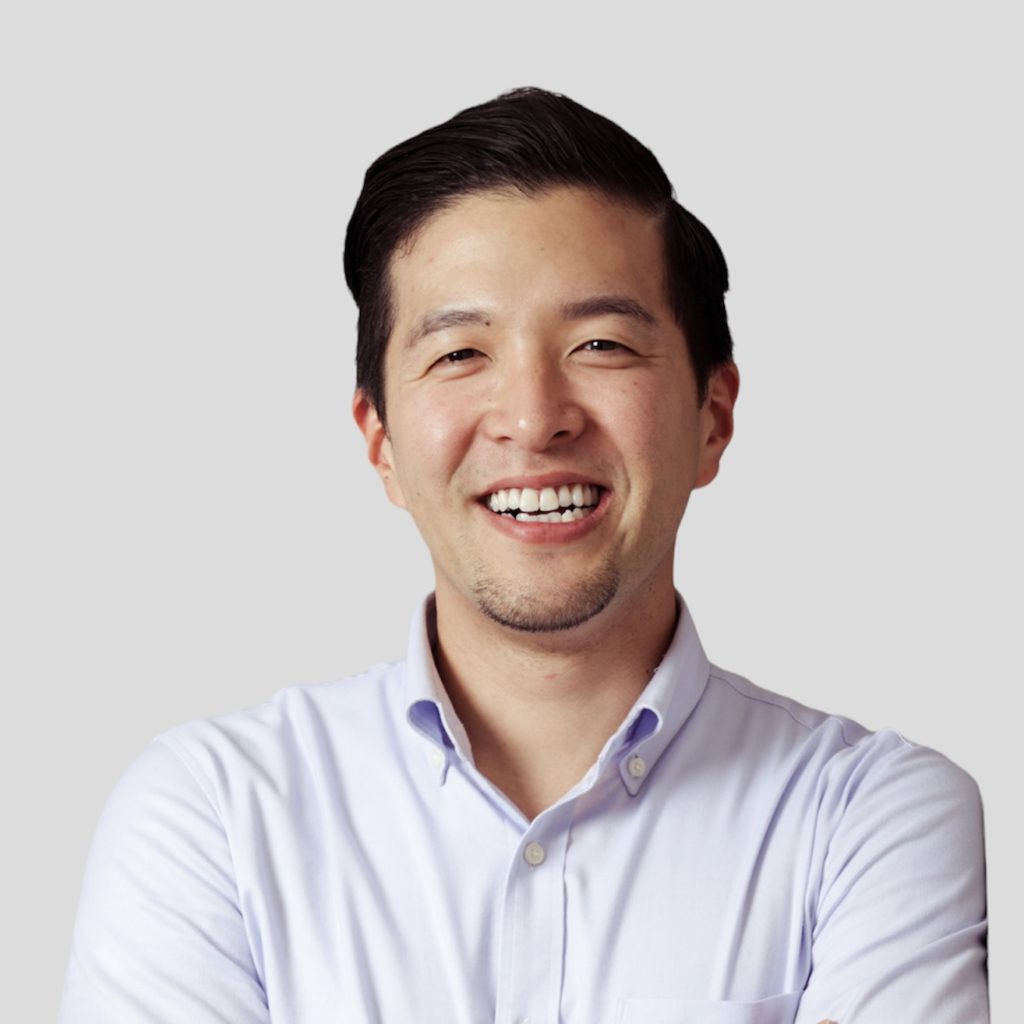 Workwear & Sports / Europe
Junya is a technical and trim specialist in the workwear and sports industry. With vast knowledge and experience in global partnerships, he will provide you with design ideas, functional solutions, and technical support to enhance the quality of your products.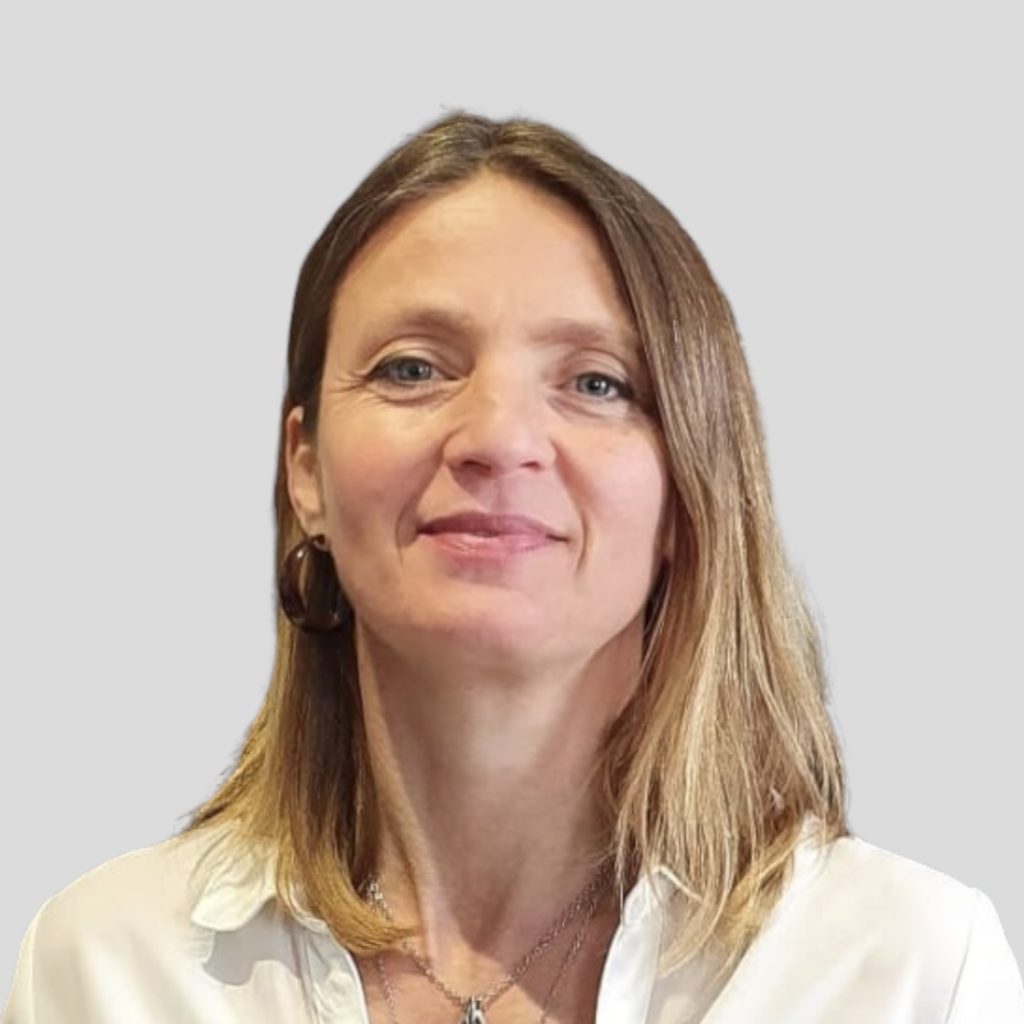 Workwear / France, UK, Africa
Floriane is our French representative and an expert in accessories for sports-, work- and rental wear. Skilled with knowledge in technical specificities of protective wear (such as high-risk environments and industrial laundry)
With 20 years of experience in logistics stretching from Asia through Europe to Africa, she listens and focus to understands your needs and how to provide you with customized quality products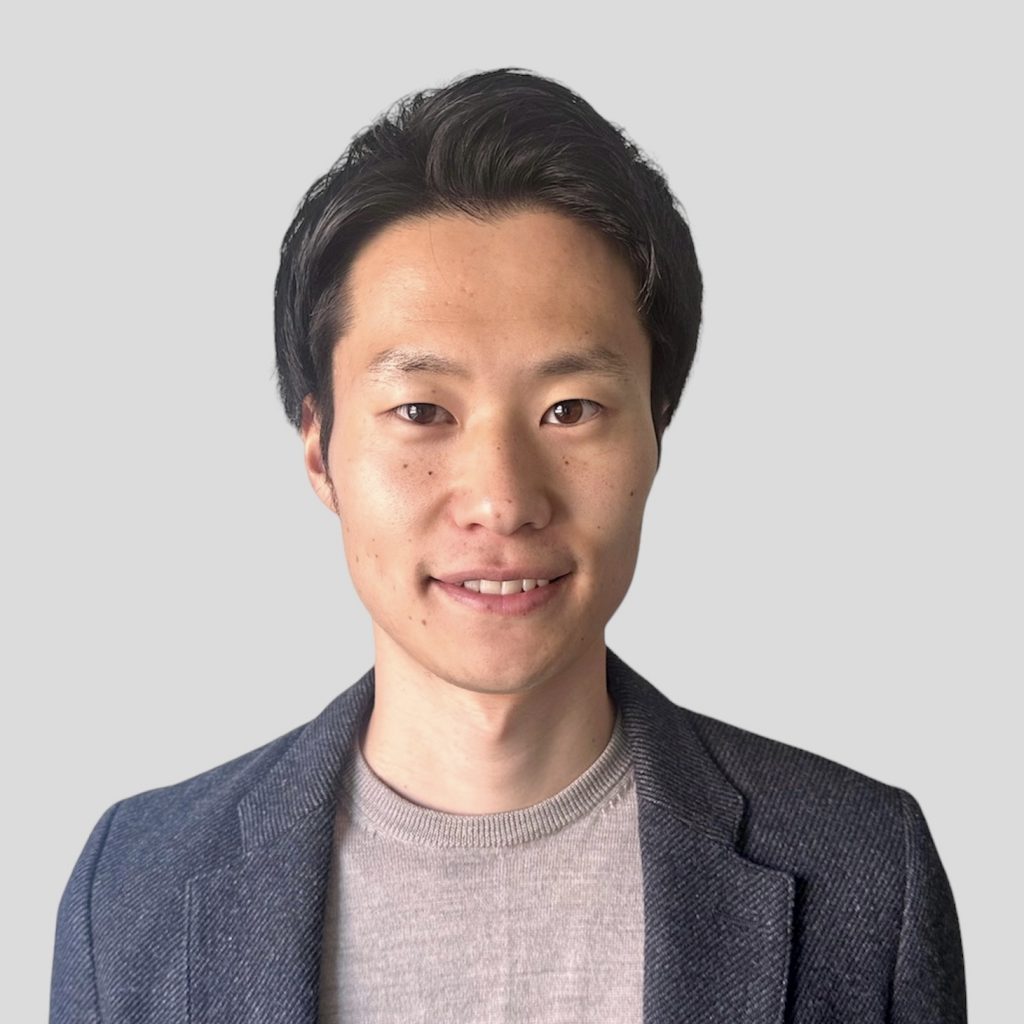 Kyohei is a new member of Morito Europe, who transferred from Japanese office, from the beginning of January 2023.
Thanks to the 8 years of experience for supplying apparel accessories in Japan, he could offer better solutions for enhancing your products.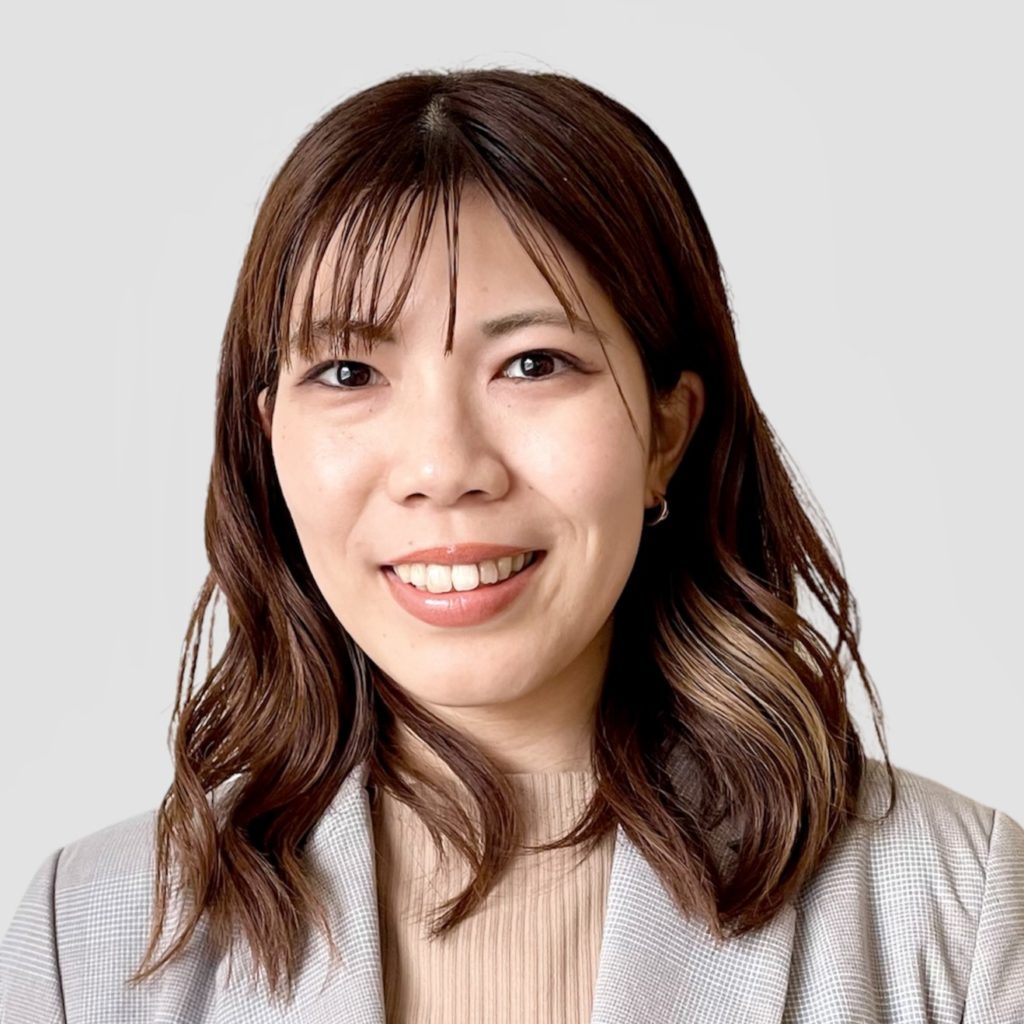 Automotive / Europe, UK, Africa
Nana is providing expertise knowledge in automotive industry.
Covered by experience and global network, she will add extra value to your product in line with high quality, cost reduction and delivery.
Always paying closer attention to your needs.